Is your sign in desperate need of some attention? Since we discussed the refurbishing project we did for McNeff Commercial Real Estate in Dallas, our experts have gotten many questions about business sign maintenance and repairs. We have compiled some of them that crop up more frequently than others do. Here is what you need to know about the topic.
Q: How important is it to get a sign repaired?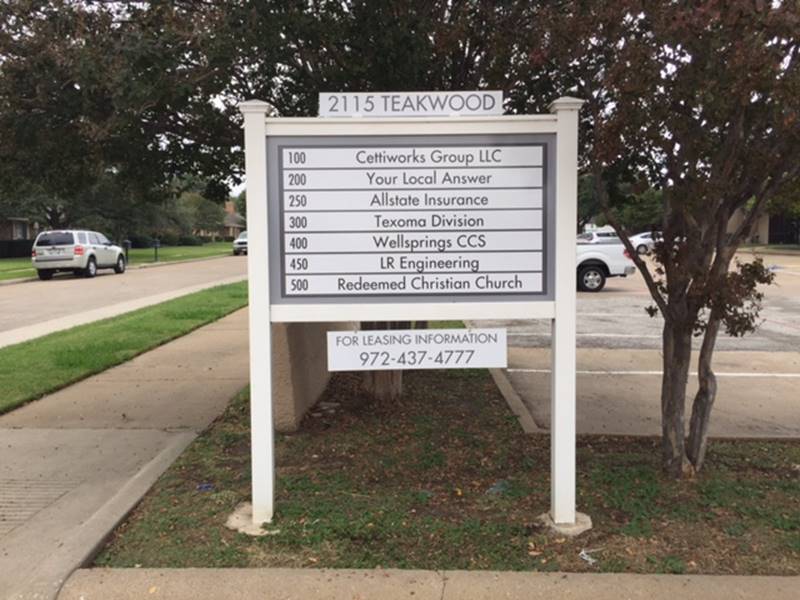 A: Boosting a sign's good looks increases a property's value potential and a store's appeal. Consider that the sign is a business' calling card. It tells the consumer about the care that goes into managing the place. It also highlights the importance of attention to detail. If a sign remains in disrepair for a long time, it reflects poorly on a property that is for rent or sale as well as on a retail establishment.
Q: How does the sign shop's ability to repair existing signs affect a new business?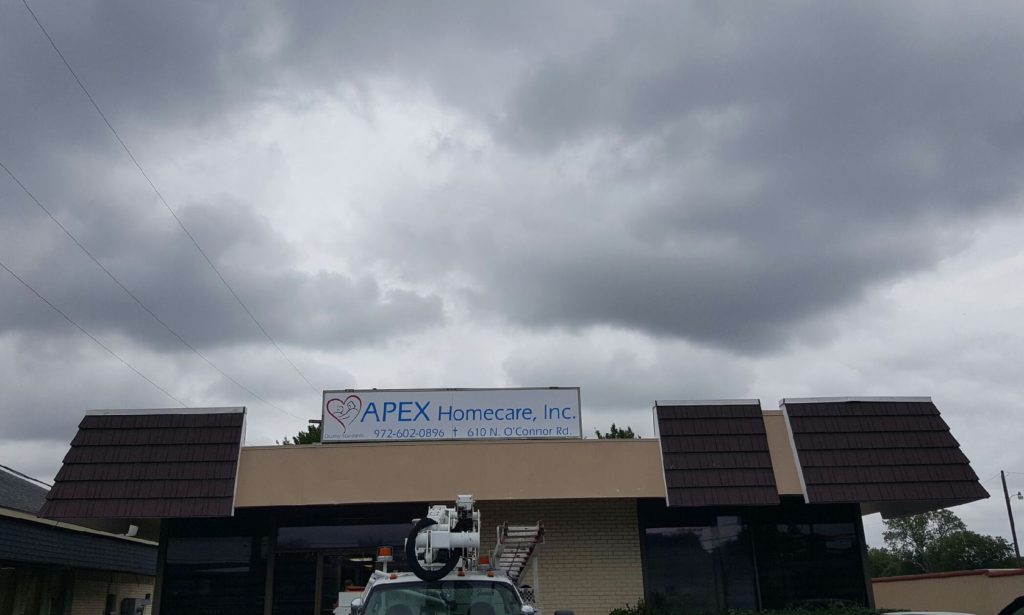 A: There a plenty of times when a company moves into a location that another firm recently vacated. Occasionally, there is still signage in place from the other enterprise. A new business can save quite a bit of money on signage by refurbishing rather than replacing another marker. Case in point is the roof sign refurbishing we did for Apex Homecare in Irving. When an existing structure's "bones" are in good shape, a new facing is often all you need.
Q: Can the technicians repair signs that another contractor has put up?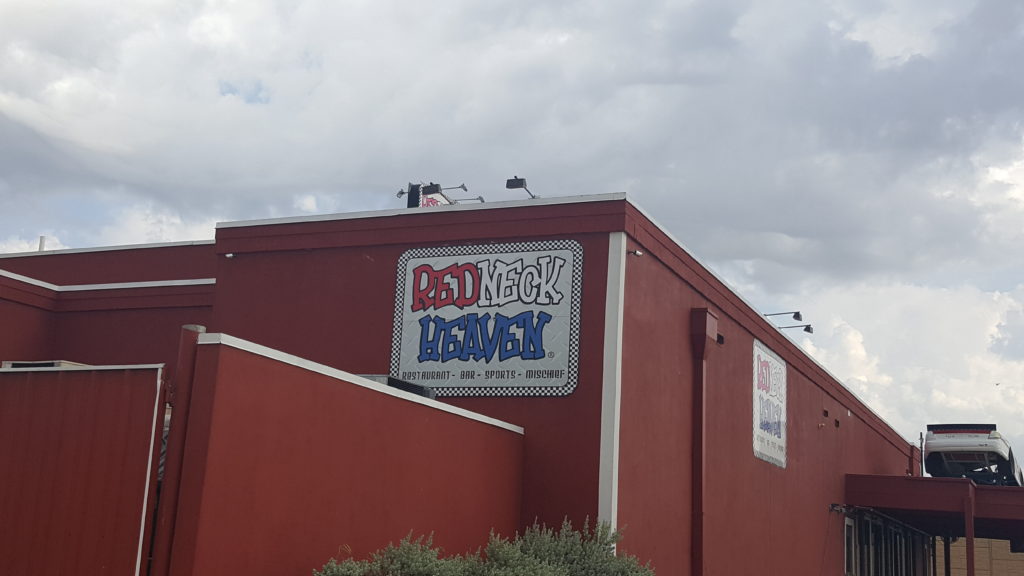 A: We most certainly can and do. When we worked with Fort Worth's Redneck Heaven, we helped the business to repair a sign that its regular sign shop was too busy to get to in a reasonable amount of time. Storms had damaged the sign, which was ripped in half. We tackle lit and unlit signage, no matter who installed it. Because we consider sign repair appointments to be rush jobs – after all, without appropriate signage you cannot market or brand your business – we fit you into the schedule any which way we can.
Q: How important is it to fix signage that is not necessarily customer facing?
A: Any and all signs matter. We upgraded a dock shelter for Packaging Solutions. Sun damage had gotten to the vinyl and circumstances had ripped some of it off. Even if the signage that needs fixing does not face the customer, remember that business contacts such as truck drivers can also turn into your clientele in the future. Never miss an opportunity to use any sign to make an excellent impression.
Schedule Your Business Sign Maintenance or Repair Appointment
If you are uncertain whether your sign is in excellent shape, or you want to have someone come in and clean it, call the experts at High Value Signs & Studio for assistance. Our technicians specialize in the regular maintenance and upkeep of electrical and unlit signs. We inspect signage, clean it, refurbish it, and replace it when necessary.
Call us today to schedule your appointment!