Flower Mound is in the unique position of welcoming travelers to and from the Dallas/Fort Worth International Airport. Recent population and business community growth have led to concerted efforts that protect the small-town feel of the venue without compromising commerce. As a result, plenty of business owners favor the look and feel of sandblasted signs in Flower Mound TX.
Understanding the Sandblasting Process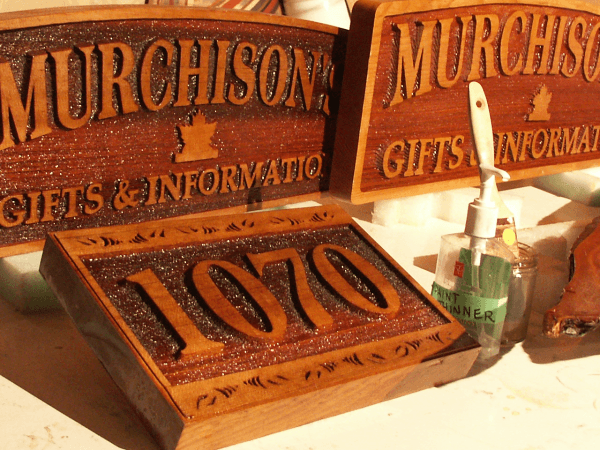 Sandblasting a piece of wood or high-density urethane (HDU) is a mix of science and art. It is hard to determine where one ends and the other begins. In simplest terms, the process follows a five-step approach.
Selecting the right material. Wood looks great but weathers and falls victim to insect attacks. We prefer HDU simply because it is durable and is of no interest to insects. If you do have your heart set on real wood, we recommend red cedar.
Choosing the 3D components of the design. Graphic artists work with you to put together a design. Depending on the function of the product, you might opt to have the lettering stand out in a three-dimensional fashion.
Masking off the elements. With the design finished and the 3D style elements chosen, our technicians now apply rubber masks to the items you want to have stand out.
Sandblasting and cleaning the product. Now, we expose the plank to a stream of air and sand. It eats away at the material but does not touch the masked areas. When finished, we hand-sand parts that are uneven. Next, we remove the masking material and file the wood or HDU to fit in with the backdrop. We clean the product and prepare it for a primer application. Some businesses often use a colorado sandblasting company or a service in their local area to complete this step. Whether you decide to do this yourself or get help from a local service that specializes in sandblasting it will take time and patience to achieve the perfect results.
Applying paint and finish. Finally, we paint the product in your chosen hues and apply a finishing coat.
Possible Uses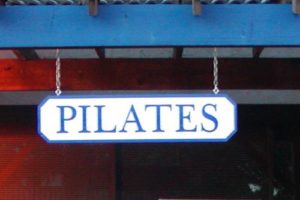 Who can use sandblasted signage? Perhaps the better question would be who could not benefit from its use? Fitness centers like to use the products as wayfinding signage in and around their facilities. Bed & Breakfast operators, tourist area gift shops, businesses in historic parts of town, and really anyone who wants to stand out with a sign that provides a sophisticated image will favor this approach. Business owners also look to sandblasted HDU signs for the creation of ADA-compliant room labels and wayfinding markers.
How Durable are Sandblasted Signs in Flower Mound TX?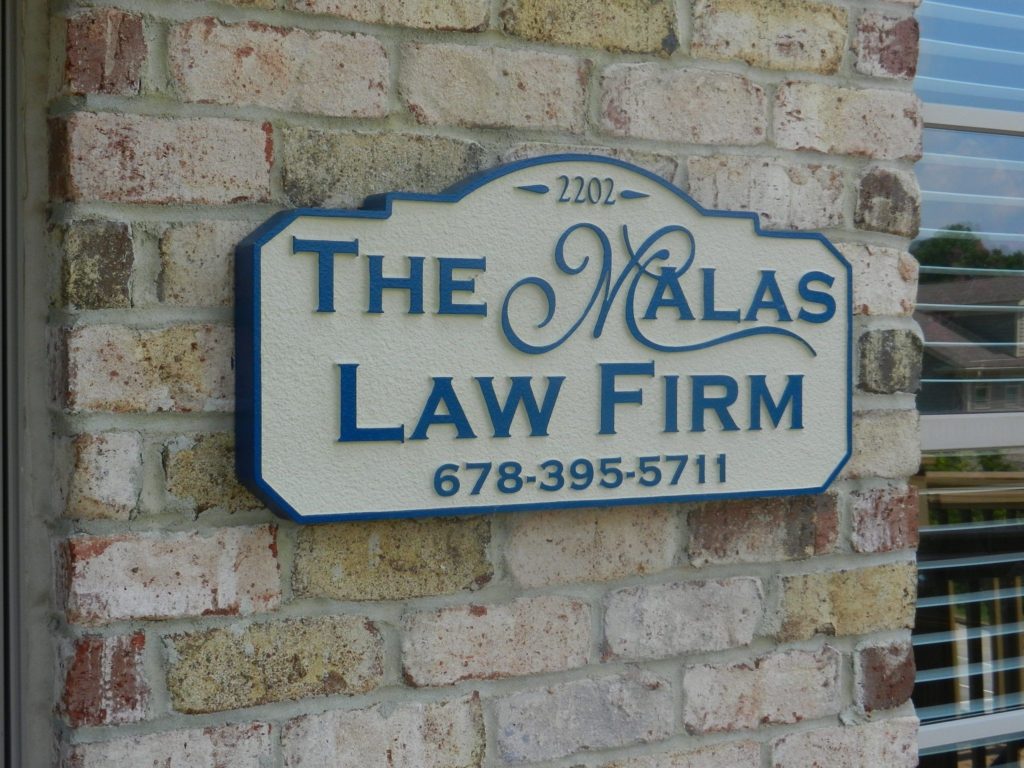 As we have already mentioned, when using HDU, these signs can last for decades. If you choose wood instead, the longevity of the product depends on whether you use it indoors or as a building sign. Moreover, exposure to insects and weather patterns further determine its sturdiness. Keep the product looking great by having our technicians repaint it every few years just to freshen its look.
Ordering one of these signs is easy. Contact our graphic artists to schedule a time for a design consultation. At that point, we get all the information we need to create your custom sign featuring a shape you like, the size you need, and the color palette that makes your brand message come across loud and clear.
Call us today!