You invested in one or more building signs in Dallas TX, to bring in customers, generate brand awareness, and reinforce product knowledge among existing clients. But over the course of the years, the tree that you or the developer planted near your façade grows up. In fact, it expands so much that it obscures the view of your signage. What are your options?
Problem: An existing tree grows tall in front of your business and covers the view of your building sign.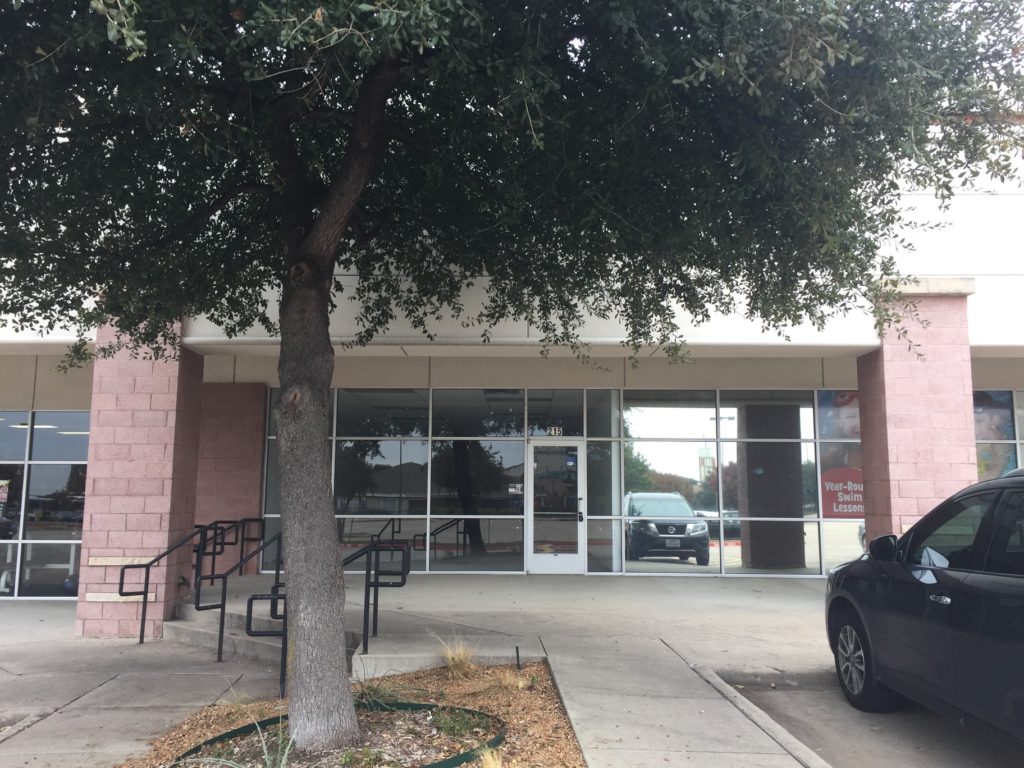 Solution: Find out who has the responsibility for trimming the tree. If you have the right to prune it, contact a landscaper who can handle the task and shape the tree's foliage in such a manner that it looks attractive. You can look at a Landscaping Company Madison if your business is based in that area, or one that is more local to you to help you with the pruning of the runaway foliage. The services of a commercial landscaping company could do wonders for your business image as it helps to maintain the exterior of your building and design it in a way that maximizes its appeal to passersby and would-be customers. Take a look at such services here – https://vorstmanconstructions.com.au/blog/what-to-look-for-in-a-commercial-landscaping-service/. Keep up the job to prevent branches from overtaking the view of your building's sign. Trimming trees also has the added benefit of removing excess branches from nearby your business which in high winds could accumulate in your building's guttering and cause a blockage. You might want to investigate services like Clean Pro Gutter Cleaning Overland Park to avoid this problem as not only do blockages look unsightly but they can also lead to various problems such as water damage if left unaddressed.
Problem: You want to move into a facility that has large trees growing in front of it.
Solution: Unless the property management company is willing to hire a team of tree surgeons to trim the tree(s), or give you permission to do so, think twice about moving into the location. A foot traffic analysis of the area should determine whether the sheer volume of consumers doing business in the shopping center or neighborhood could mitigate the loss of over-the-entryway building signage.
Problem: A large tree grows in front of your business, and you do not have permission to have it trimmed. At the same time, the management company does not plan to prune it.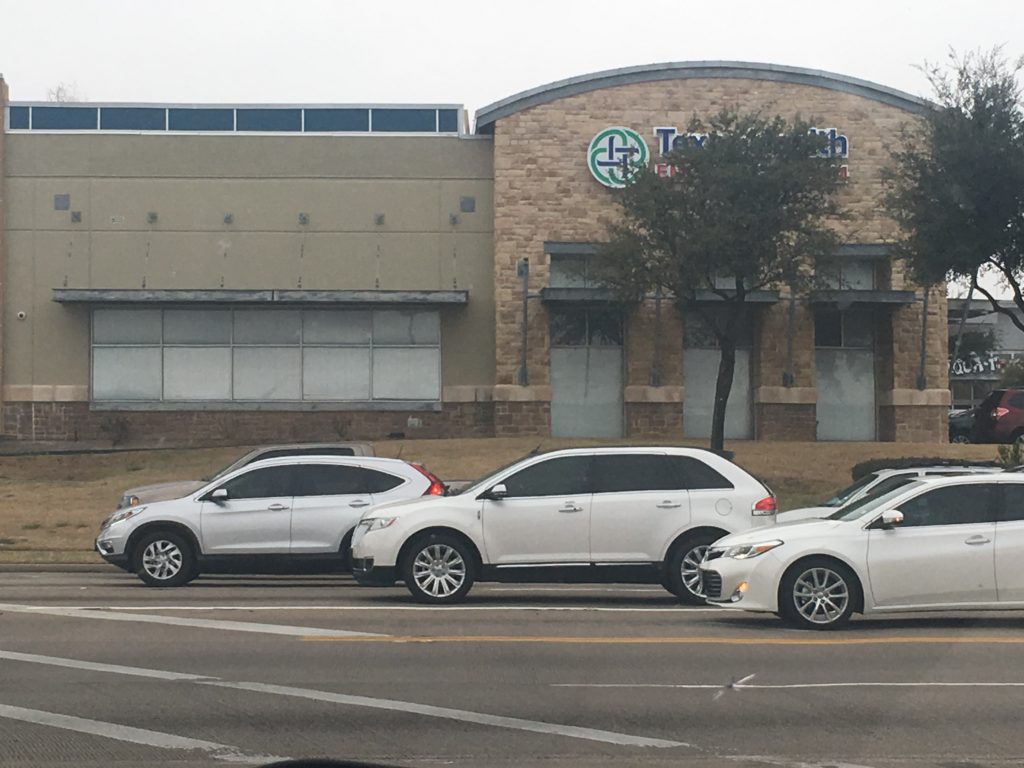 Solution: This solution is more of a workaround. Because the foliage obscures signage placement above the entrance to the business, it would make sense to feature signage to the right and left. For example, when you have columns in front of your location or have wall space to the right or left of the windows, consider the commission of a sandblasted high-density urethane (HDU) panel that could then double as a building sign. These products look great, make ideal façade markers, and are quite commonly displayed at eye height and not just above entrances.
Another workaround is the idea of doubling up on signage. For example, when the foliage of the tree obscures the building sign only in spring and summer, but then frees a line of sight in fall and winter, ensure that you have secondary signage in place. Examples include window graphics that repeat the message of the building sign, flags, A-frames and similar products. Some clients have had excellent success with the use of pole banners that they feature in front of a tree.
Problem: You are in charge of putting together a landscaping setup yourself.
Solution: Consult with a knowledgeable landscaper. Choose trees that grow slowly or do not get very tall. Another option is the selection of ornamental trees with canopies that are ideally suited for shaping. These can create rounded presentations right in front of your store's façade, which looks very professional.
If you have questions about obstructed building signs in Dallas TX, for which we have not yet offered a solution, just contact our experts at High Value Signs & Studio. We do business out of 8409 Sterling Street in Irving, TX, and serve the business communities in and around Dallas, Irving, Coppell, Lewisville, Grapevine, Flower Mound, and surrounding cities.
Call us today!