The Fort Worth location of the Redneck Heaven is famous for its combination of aspects from legendary fictional dives and joints into one very real destination. The company first opened in 2008, and since then its recipe of beer, great food, and female staff members known affectionately as Redneck Girls have made this the go-to location for folks ready to leave stress behind. When a storm damaged the business' non-illuminated building sign, the management team contacted the eatery's regular sign company.
We are Never Too Busy to do Sign Repairs for Restaurants in Fort Worth TX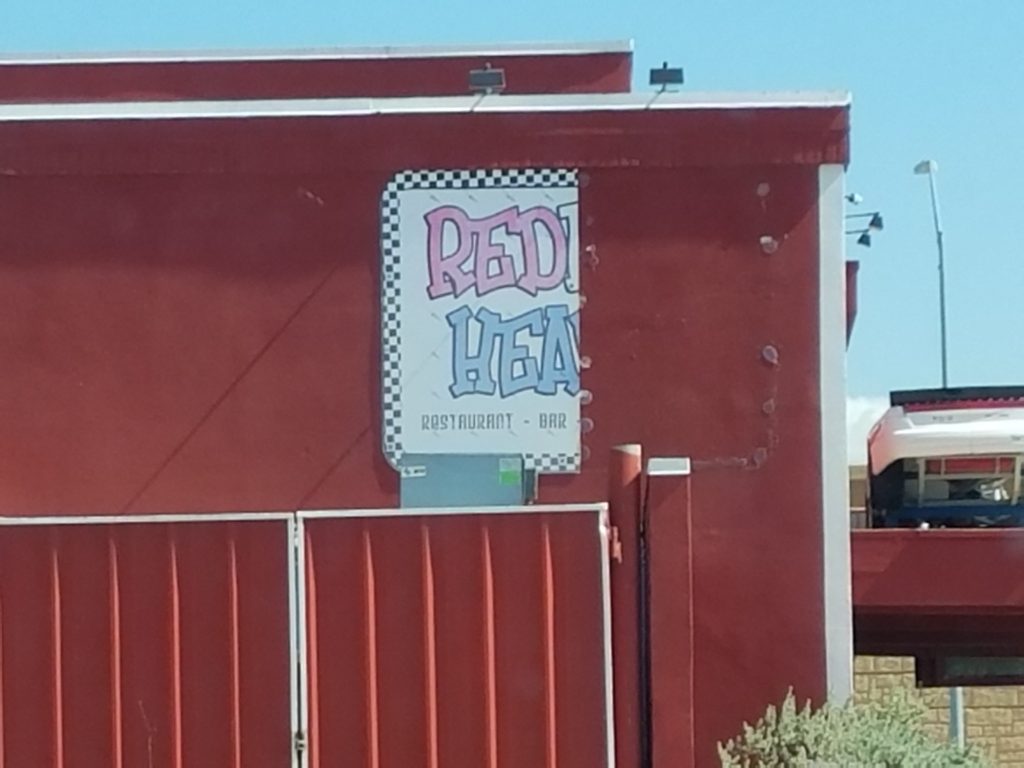 The usual contractor would have been happy to help them – at some point in the distant future. Because the team knows that signs are a reflection of the business, a good sign means a good business, it also realized that the venue could not wait for its regular shop's calendar to open up. The team called us for help instead. We set up an appointment right away and visited the location.
Out technicians were surprised to see that half of the building's sign was gone. Could we fix this? You bet! We designed, fabricated, and installed a new sign that took its cues from the appearance of the prior marker. It features vibrant colors, looks great, and helps the business to brand the eatery once again, advertise its venue, and offer wayfinding assistance to guests in search of the location.
Sign Repairs are Rush Appointments
It does not matter if we made your sign or not, if you have a marker that needs repairs, we will appoint staff members to handle your job. As signage insiders and members of the local business community, we know that these products are vital to the continued success of any company.
Examples of Signage Repairs You Should Ask us to Tackle Sooner Rather than Later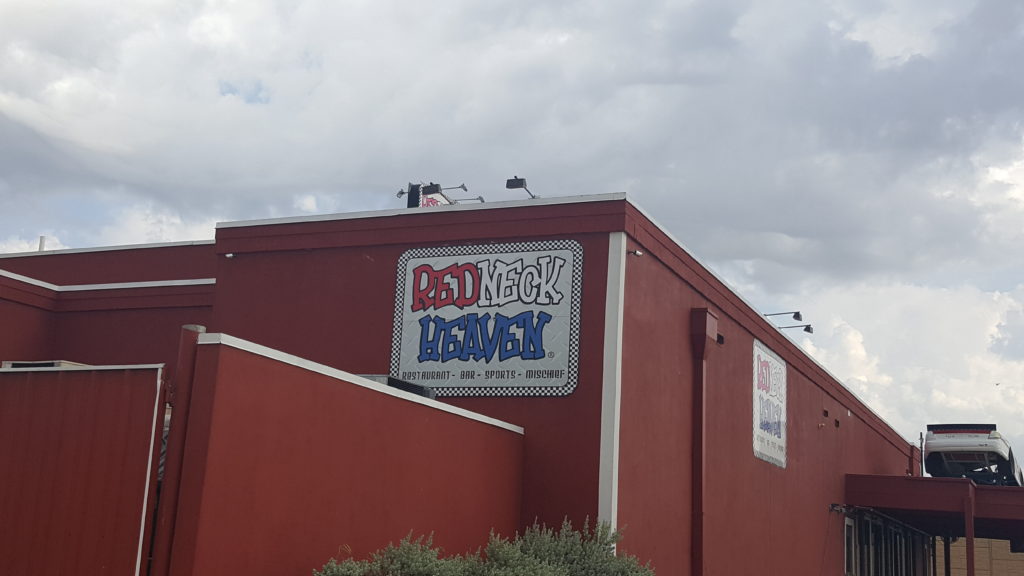 Storms, hail, and sometimes even vandalism result in the need for signage repairs.
Defaced fronts. If graffiti mars the good looks of your signage, call us right away. Depending on the type of product you are using, we can usually repair the item and apply an anti-graffiti coating to prevent the need for repairs or replacement the next time something like this happens.
Missing letters. Over the course of the years, some signs seem to shed letters. This is as common for the dimensional letters you may have selected for your monument sign as it is for the acrylic lettering that you need for the message board. Have your sign take on a professional look again with a quick repair.
Faded displays. Continued sun exposure eventually leads to some fading of your signage's colors. You may not notice it, but to first-time guests or clients, it is quite visible. We recommend taking a photo of your new sign. Compare the product to that image every year or so. When you begin to notice a marked difference, call us for a quick fix.
When you need sign repairs for restaurants in Fort Worth TX, or for any other type of company, we can help. Call us today to schedule a site consultation.