About Us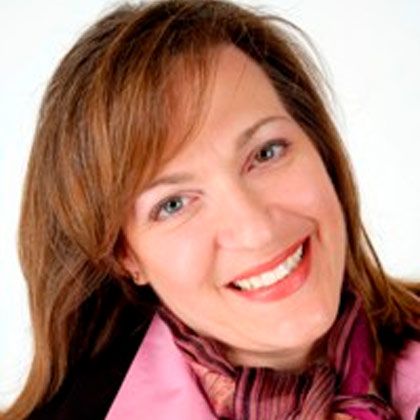 Myra Brown
President/Owner
High Value Signs is an independently owned and operated full-service commercial sign company. We offer you excellence, innovation, and service and competitively priced products and services to meet all your signage needs.
So you can rest assured that we will listen to your unique needs, bring experience and knowledge of the multitude of possibilities, offer up the best options to meet your particular business need, and deliver high quality signs, on time. That is what we are all about!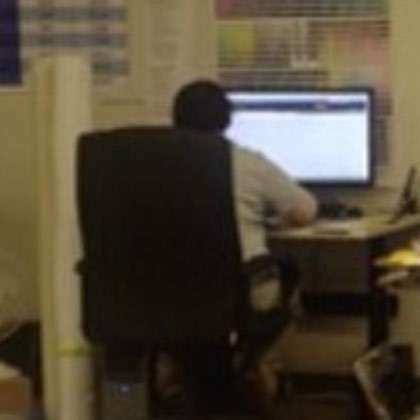 Eric
Sign Maker & Designer
He is adept at using a variety of design software to bring to life the vision that you have for your sign. Through skillful use of our state-of-the-art equipment, we can produce your sign and start drawing people to your business and helping you grow. Learn more about us as you browse our site and see our gallery of photos.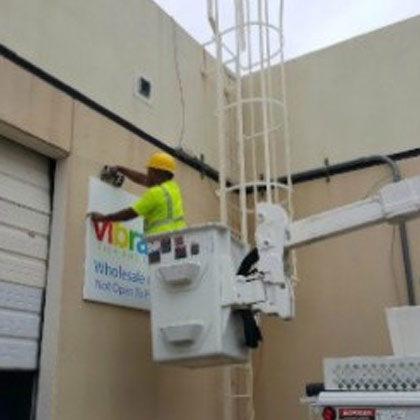 Ray and Terry and Greg
Installers
Our installers have, collectively, over 40 years of experience in the sign business and can install vinyl, acrylic signs, dimensional letters, lobby signs, and a variety of other signs. They can anticipate what the unique aspects of your signage installation will be and how we can best achieve a successful install.

Doug
Foreman
Doug is our Shop Foreman. He is a metalworker and an engineer. We specialize in exterior metal building signs. Here Doug is building a 13′ x 4′ aluminum building sign for an industrial building in Flower Mound, TX. Using key techniques and tools our efforts result in a strong and beautiful outdoor sign. Read our blog to learn more about us!

Alex and Curt
Electrical installs
Alex and Curt do our electrical installs. We have the right tools and equipment to do the job right the first time. Installation is when the design and reality come together. Let us help you achieve your vision for how your sign will help you grow your business.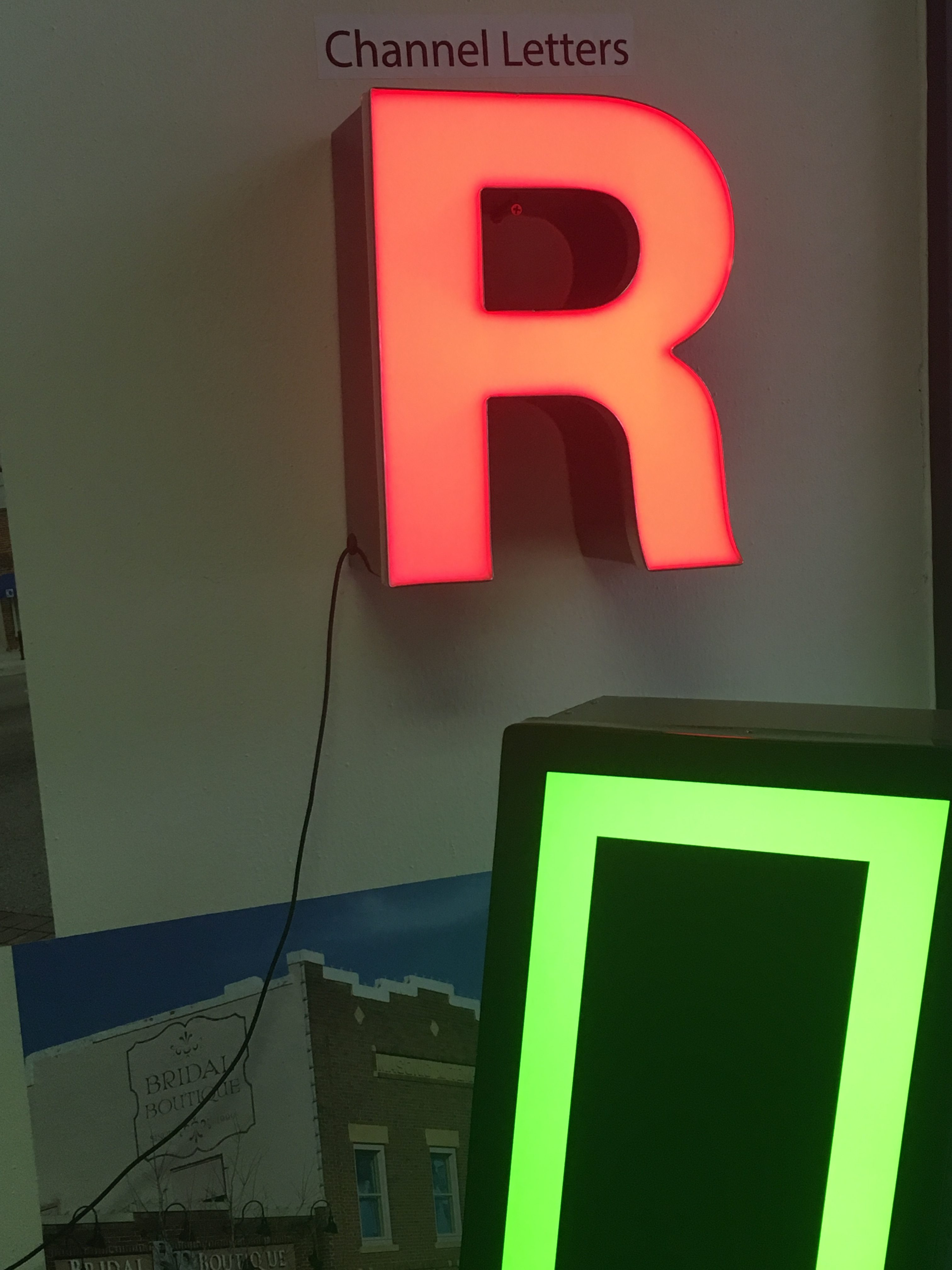 Camilo
Master Electrician
Camilo is our Master Electrician. With years of electrical experience behind us, we can design the right sign for your space and business objectives. We can evaluate your illuminated sign needs and help you determine what is needed to make your sign light up.