Do you need customized wayfinding signs in Irving TX? More and more business owners recognize the importance that this signage type takes on for customers. Because frustrated shoppers rather leave and do business elsewhere than ask for assistance or try to locate the desired department, it pays to have the right signage solutions on hand. But exactly what does this mean for your company?
A Comprehensive Approach to Wayfinding is a Necessity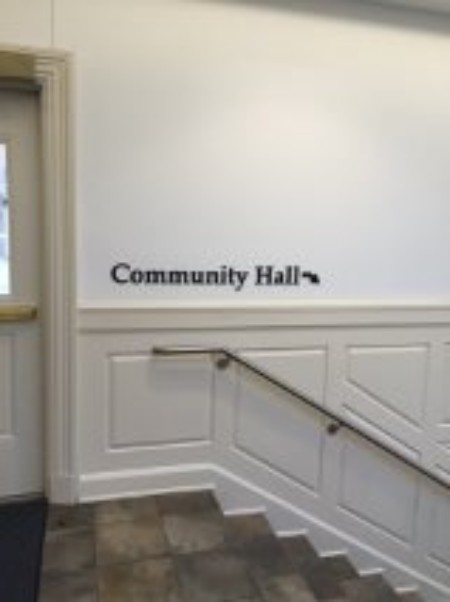 If you have ever seen a parking lot filled with markers pointing clients into the right direction – only to enter a facility that is virtually devoid of wayfinding signs – you know exactly what we mean. The trick is to adopt an all-inclusive approach to directing clients from their parking spaces to the reception desk of the department they are looking for.
On the exterior, this typically refers to post and panel signs that identify locations with arrows. Floor graphics are great options when your business shares a parking lot with multiple other entities. Once inside the building, you need suite signs and numbers, wall plaques to direct visitors to the right hallways, and stairwell signs that help clients to decide if they need to go up or down.
There is a Fine Line between Informative and Cluttered
The more information you seek to convey on a sign, the smaller we need to make the font. Doing so is counterproductive because it leads to signage that visitors to your location cannot easily read. We recommend separating informative content from wayfinding details. By showing only the bare bones data that a visitor needs for efficiently navigating your location, you succeed in cutting down on frustration.
Doing so does not have to be difficult.
Directional signs. Identify the names of tenants or departments on a plaque that you mount near the elevators or entrances. An arrow identifies the direction.
Informative signs. If you need to give directions to visitors, put up a second sign. Case in point would be a marker that instructs a client to ring the bell for assistance, which you might mount right next to the office's suite sign and number.
Directories. When you have multiple destinations that would be of interest to visitors, we recommend adding a directory sign. Choose from a flat, wall-mounted product, a slightly curved setup, or a stand-alone pylon.
Banner stands. At trade shows and for corporate events, a banner is an ideal setup for quickly augmenting the meeting venue's standard wayfinding signage and personalizing it a bit.
Maps. Another display that is quickly getting more popular involves the display of maps. With the classic "you are here" red dot and similar notation, first-time visitors to a venue have an easy time orienting themselves and finding their desired destinations.
Ordering Wayfinding Signs in Irving TX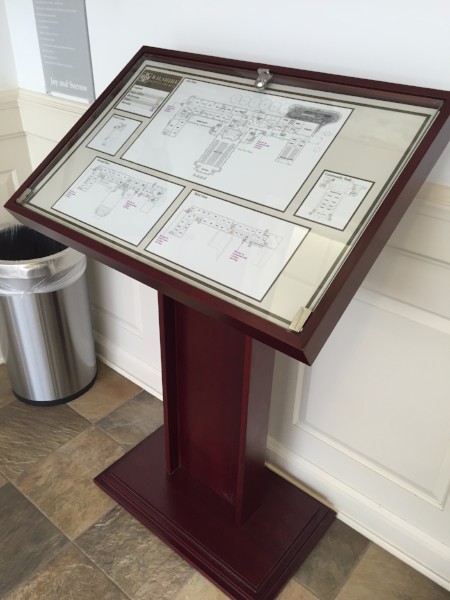 Do not leave your customers' ability to find their ways around to chance. Unless you can afford to lose some business, it is best to over-communicate directions. In fact, plenty of shoppers like to see multiple signs directing them to the desired locations.
Discuss your thoughts with our graphic artists today to learn more about your options!