Located at 1225 East Crosby Road in Building One, Carrollton's Marfield Corporate Stationery is the go-to expert for the business community's commercial paper printing needs. The company handles everything from postcards over brochures to stationery. When a storm damaged the business' sign right above its entryway, the management team did not wait but called our professionals to discuss a sign repair in Carrollton TX.
Restoring the Good Looks of a Business' Branding and Marketing Signage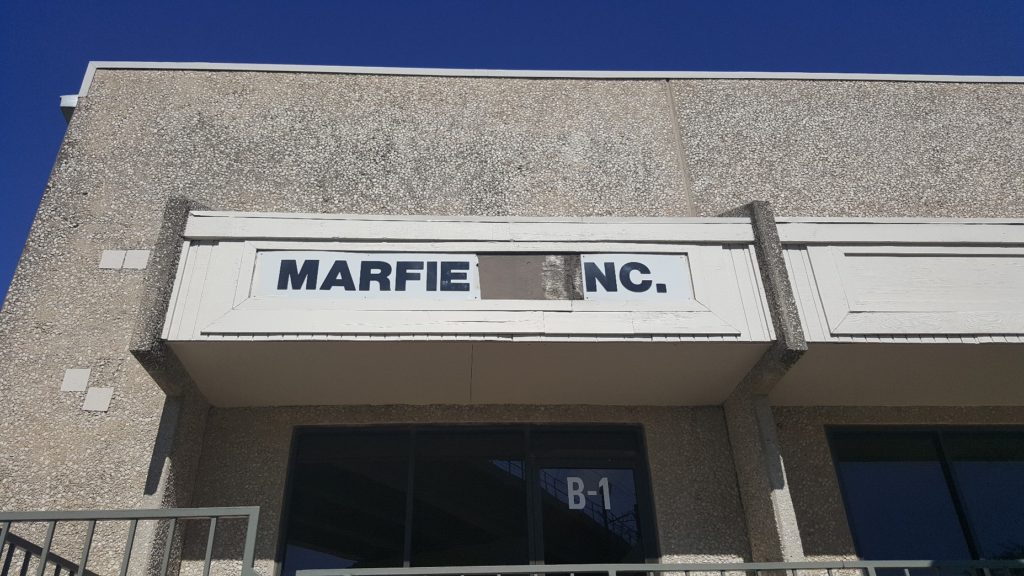 The company's team understands that wayfinding, advertising, and branding are three core functions of a well-designed building sign. When parts went missing, it was vital to get the signage put back. We visited the location and assessed the damage. After consulting with the client, we manufactured and installed a new sign that perfectly reflects the high quality of the business and the services that it offers. Our graphic artists ensured a flawless tone match with the corporate color palette for the display of the product. The finished sign now presents the ideal mixture of brand communication, marketing presence, and wayfinding purpose.
A Sign Makes a Dramatic Difference for Your Image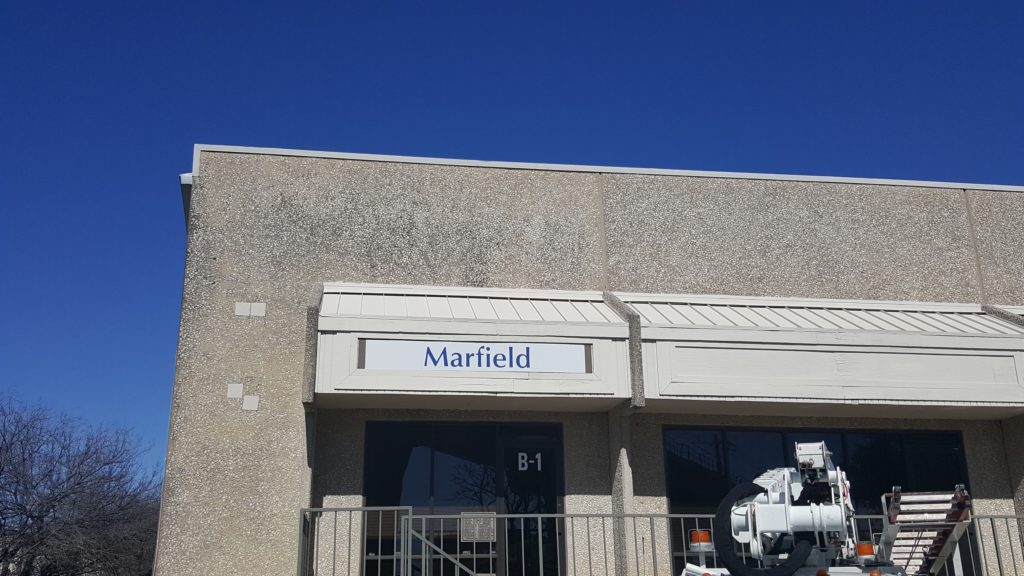 What do you want your signage to say about your business? You already know that it communicates marketing and branding messages. But it also builds up or tears down a company's reputation. For example, if you allow a channel letter sign's illumination to go out partially, your sign suddenly has an odd appearance. When you let this appearance remain in place for a month or longer, it does not support a reputation for excellence and attention to detail.
Even though your staff members may be the best in the field and your products might be reasonably priced (and of good quality), the neglect of your signage eventually affects your overall reputation. In contrast, a business owner who calls to have us fix a broken marker right away knows that consumers are watching and gauging their opinion of the company based on its overall commitment to an upkeep of its premises. In some situations, a quick call to our experts is also a matter of safety. Some damaged signs hang precariously by a screw that might give way at any minute; having us come out to dismantle these portions is vital.
By the way, did you know that we fix not only exterior products but also those on the interior? A lobby sign with a loose letter, a wall graphic that peels in a corner, a scratched window graphic, or a backlit menu board with a missing LED, our technicians gladly handle all these issues. If you prefer, we can also come out for general maintenance calls. Business owners like us to clean their signage, check for any problems that might be visible, and freshen up their looks.
Do You Need a Sign Repair in Carrollton, TX?
We specialize in the repair and replacement of exterior signage. If a marker is too damaged to be repaired, we tell you upfront. Doing so saves you money and ensures that you get a product that will be in excellent – and safe – condition. Call us today to get an estimate!